How do you get the balance between boring and healthy when making healthy desserts for kids' parties? Oops! I forgot to add messy. Here are my top tips for kids dessert tables especially when they are tots and too young for Haribos.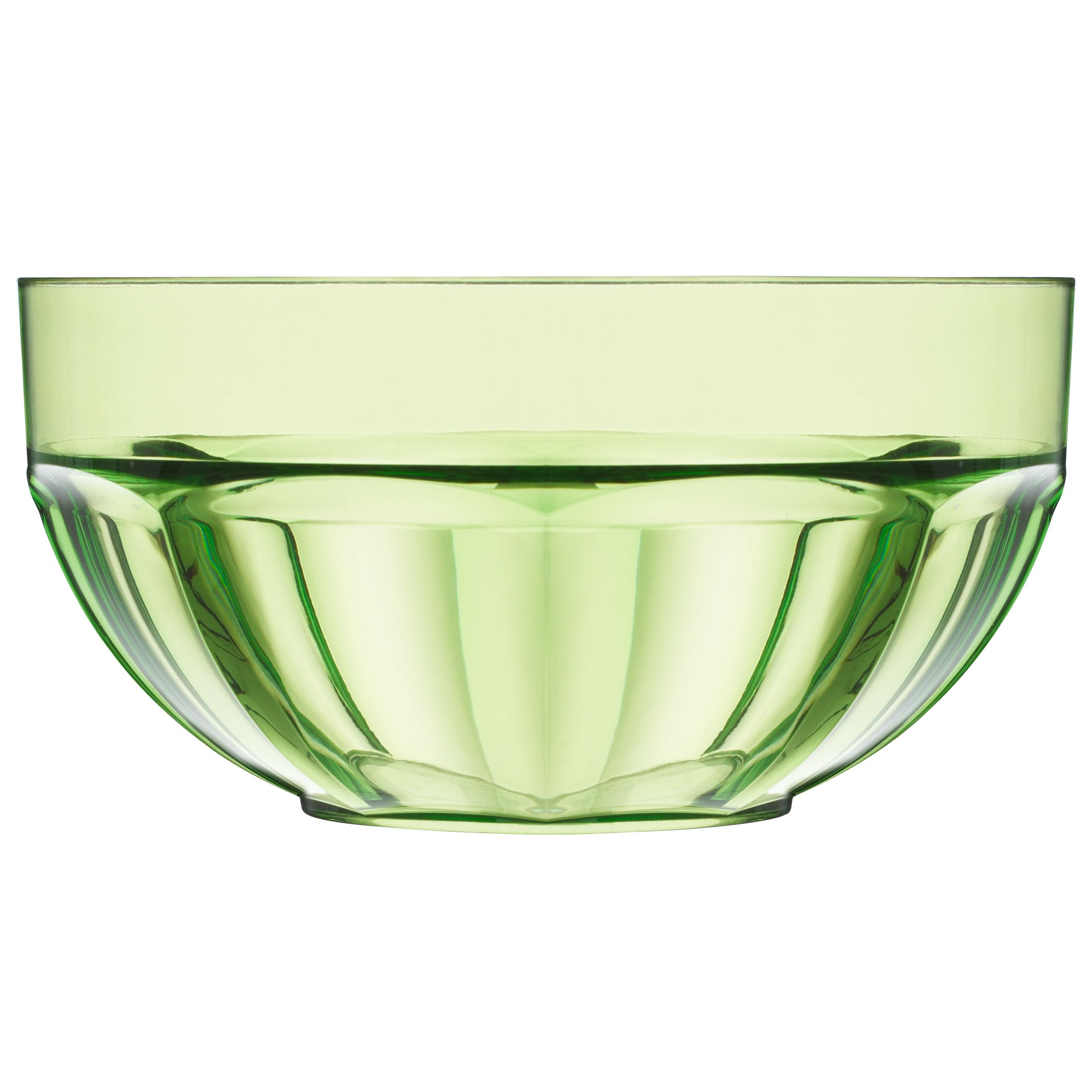 1. Raisins. Keep an eye on wee ones to avoid choking episodes.
2. Fresh fruit in ice cream cones. Soft fruit are great for over 2s.
3. Ella's Kitchen range of sachet drinks. These would make the table really colourful and kids love them. There are more interesting flavours than the broccoli, pear and peas sachet shown below.
Unfortunately, I wasn't able to get a photo as the sachets refused to stay still. They also have other healthy stuff like figs and raisin packs as well as savoury snacks like cheese and spinach bakes.
4. 'Healthy' cake in small tummy sizes such as carrot cake pops dipped in custard (you can put it in the freezer for a few minutes just before the party to set.) How about fruit cake chunks? All home made of course. Remember, you can always use a sugar substitute such as Sweet Freedom. I would not give anything with sweeteners to my toddler. Reducing the sugar and choosing wholemeal flour or a gluten free one would make a world of a difference.
Don't forget to use all the lovely acrylic and melamine pieces to set up the table. Garlands are also a must.
5. There are such a wide range of yummy tasting snacks in supermarkets. You will find packs of Kiddylicious' apple fruit wriggles, banana bites, pineapple snacks and apple crisps in Sainsbury's. All totally scrummy. Of course, I tasted them.